Connect with Dapper
If you're looking to connect with other dApp developers, learn more about Dapper, or share your new dApp, we'd love to connect!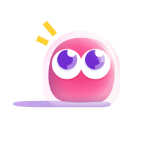 Join the Community 🎉
Looking to connect with other Dapper developers? We're active on Discord and Twitter.
Support 🤓
Looking for integration help? Contact developers@meetdapper.com for assistance.